Groove Zoo
25 Aug @ 8.30PM
A long time ago in a galaxy far, far away a band of six professional musicians came together to form the super group 'GROOVEZOO'. Their soul mission: to provide the highest quality of music. It doesn't just stop at the music, it's about giving a high-energy performance, interacting with the audience, supplying great lights & sound and creating a great atmosphere. GROOVEZOO are the ultimate party band.
Genres covered: Soul, pop, jazz, classical, rock, heavy metal, funk, R'n'B, disco, Mongolian throat singing……..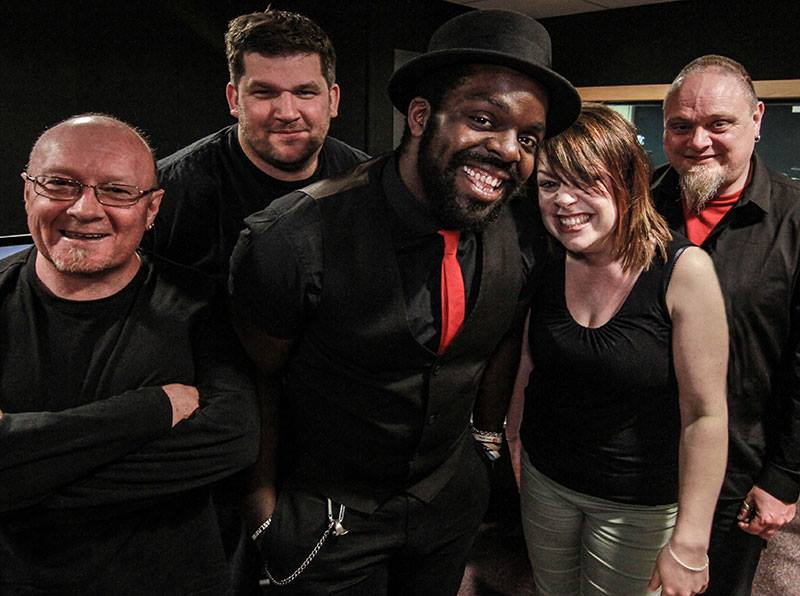 Book your table online
here
or call 020 7267 0440
All music events start at 8.30 PM and finishes at 11.00 PM at the Camden Restaurant. Also live music on Wednesday and Thursdays each week.