The Goosebumps
01 Apr @ 8.30PM
Goosebumps are one of the hottest retro Swing Jive, Jump Blues and Rock n Roll bands in the UK. These Five Guys Named Moe are truly the cats "meow" and will party up the restaurant with their Swing and Jazz.
The Jumpingist Jivers in town – the high-energy SwingyJazzyJiveyBluesy party music is the name of the game with these fellas, from their togged-out period clothes to the in between-song banter, they will guarantee to have everyone up struttin' their stuff on the dance floor.
We've had them at Poppie's several times before, and diners always want them back for more.
Watch one of their previous performances at Poppie's here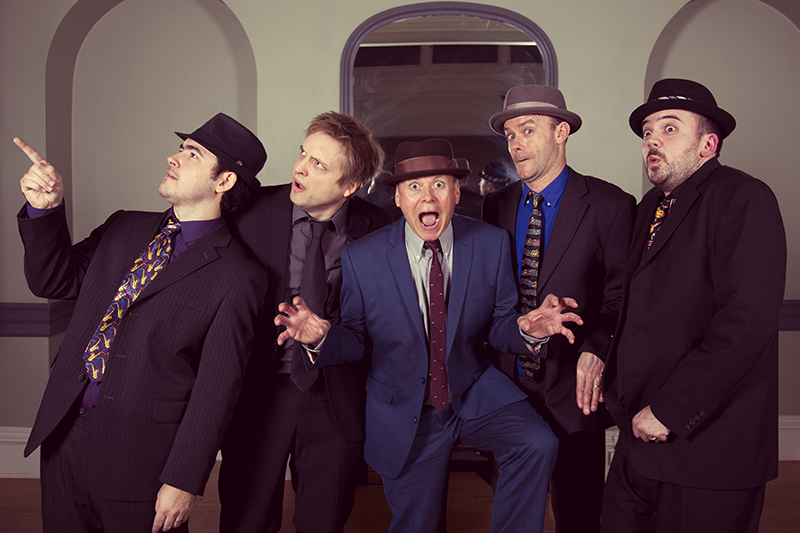 Book your table online
here
or call 020 7267 0440
All music events start at 8.30 PM and finishes at 11.00 PM at the Camden Restaurant. Also live music on Wednesday and Thursdays each week.