The Network Band
23 Jun @ 8.30PM
The Network Band is a collaboration of like minded musicians that strive to bring the best party music to every performance. The members of the band have played with artists such as Gary Lightbody (Snow Patrol), Peter Buck ( R.E.M), Harry Styles and The Bay City Rollers no less!! 
One of the singers Rob has toured with We Will Rock You.
The band can play a wide range of music that spans several decades to keep any audience entertained.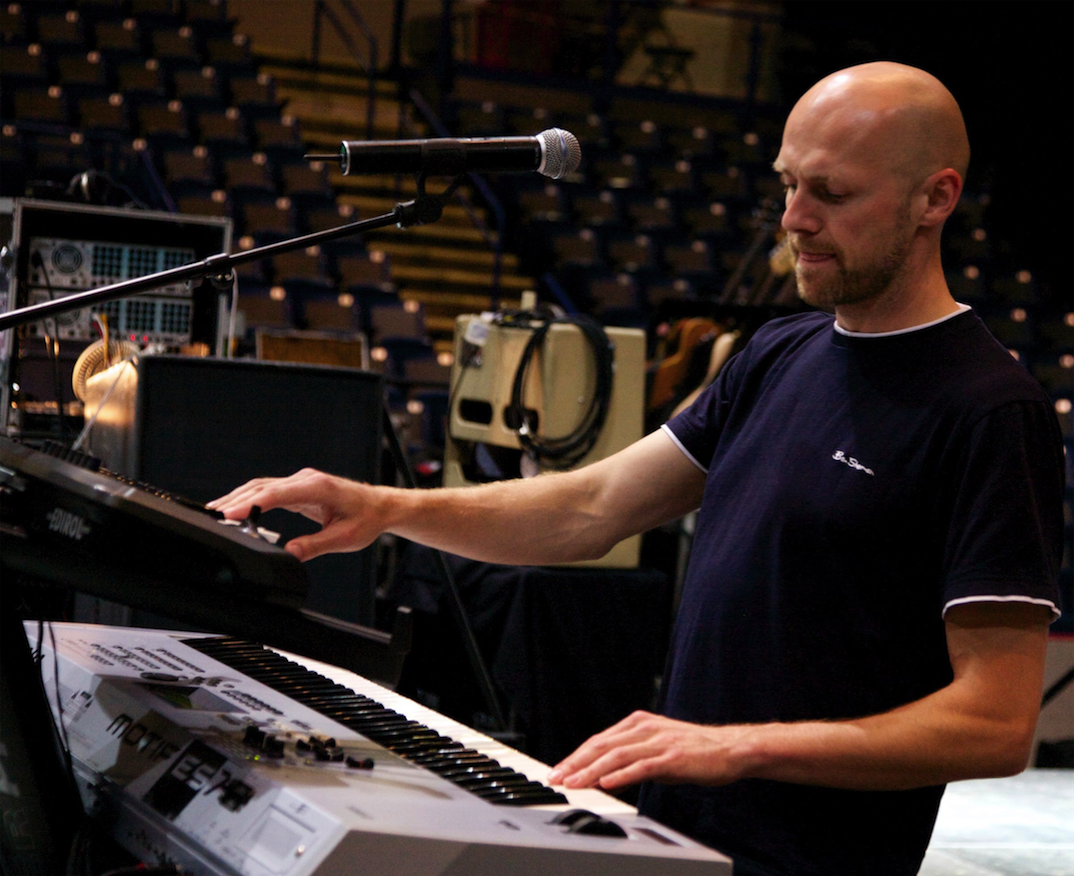 Book your table online
here
or call 020 7267 0440
All music events start at 8.30 PM and finishes at 11.00 PM at the Camden Restaurant. Also live music on Wednesday and Thursdays each week.