The NU Authority
25 Oct @ 8.30PM
A funky little outfit, unique covers and original's handpicked from any genre and delivered in a deep fusion of steady grooves, r&b chords, dub bass lines, with a slight soulful electronic vocal overtone.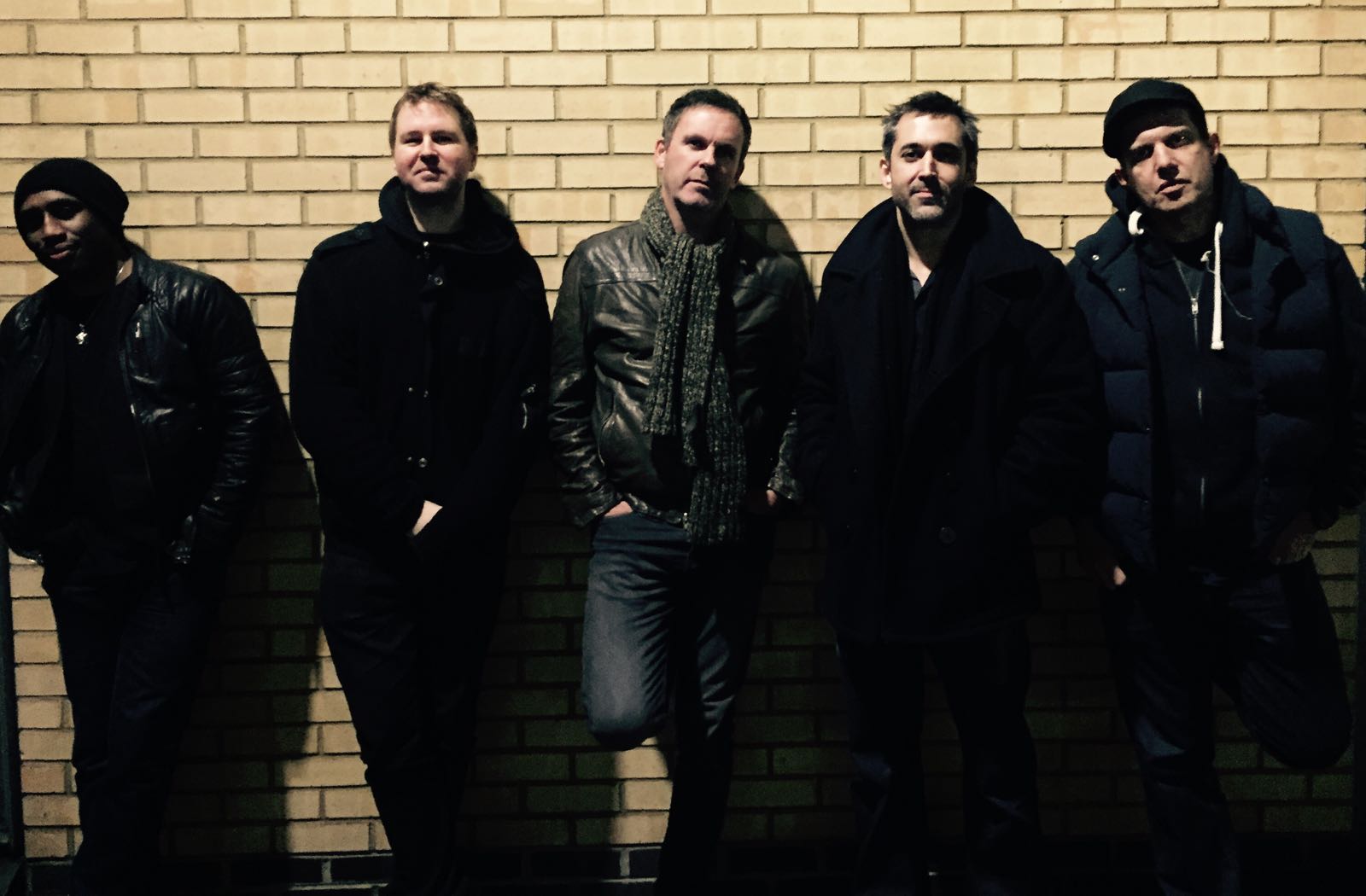 Book your table online
here
or call 020 7267 0440
All music events start at 8.30 PM and finishes at 11.00 PM at the Camden Restaurant. Also live music on Wednesday and Thursdays each week.